Traditional wedding album design / Shadi ki Tasveerain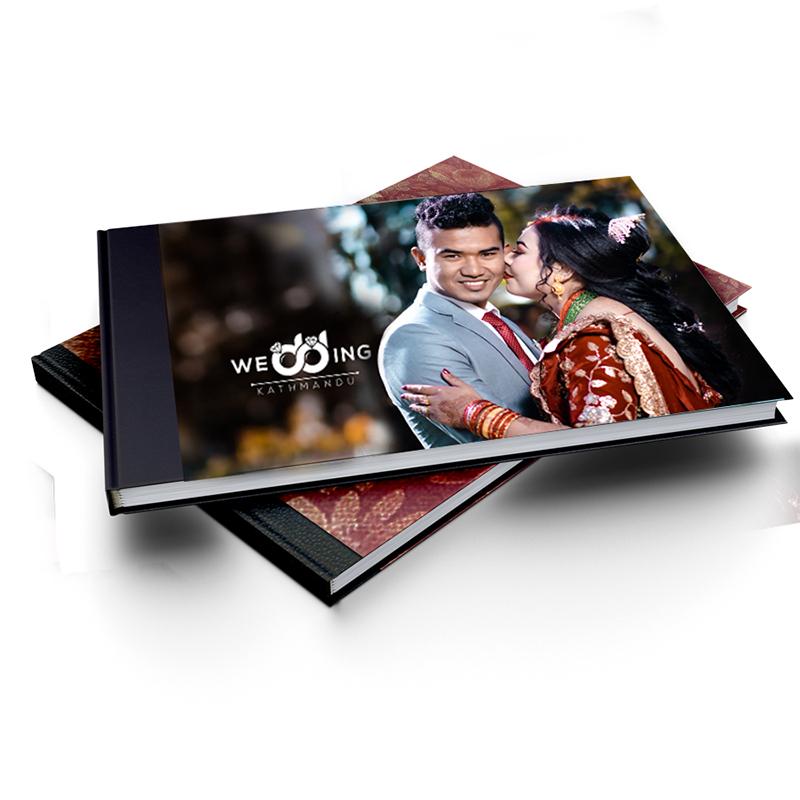 Traditional Wedding album price Pakistan / Shadi ki Tasveerain / digital albums more | marriage pictures | natasha waqas. Click here to watch digital album samples & Album price Pakistan
If you are looking or trying to find more information about printing weddings photos or wedding albums just contact to us. Moon Light Studio is one of the leading service providers in the field of wedding digital design & Printing.
Everything about wedding photo albums !!
Shadi ki Tasveerain or Wedding albums are design for the bride & groom as well as we print one set for parents and relatives, everything about wedding photo albums, pictures, photo album vlog / wedding photo albums, you should visit our website for further details. we love well put together pictures albums and yes the design of the wedding album does matter.
With all of the choices out there where do you even start with wedding albums ?..