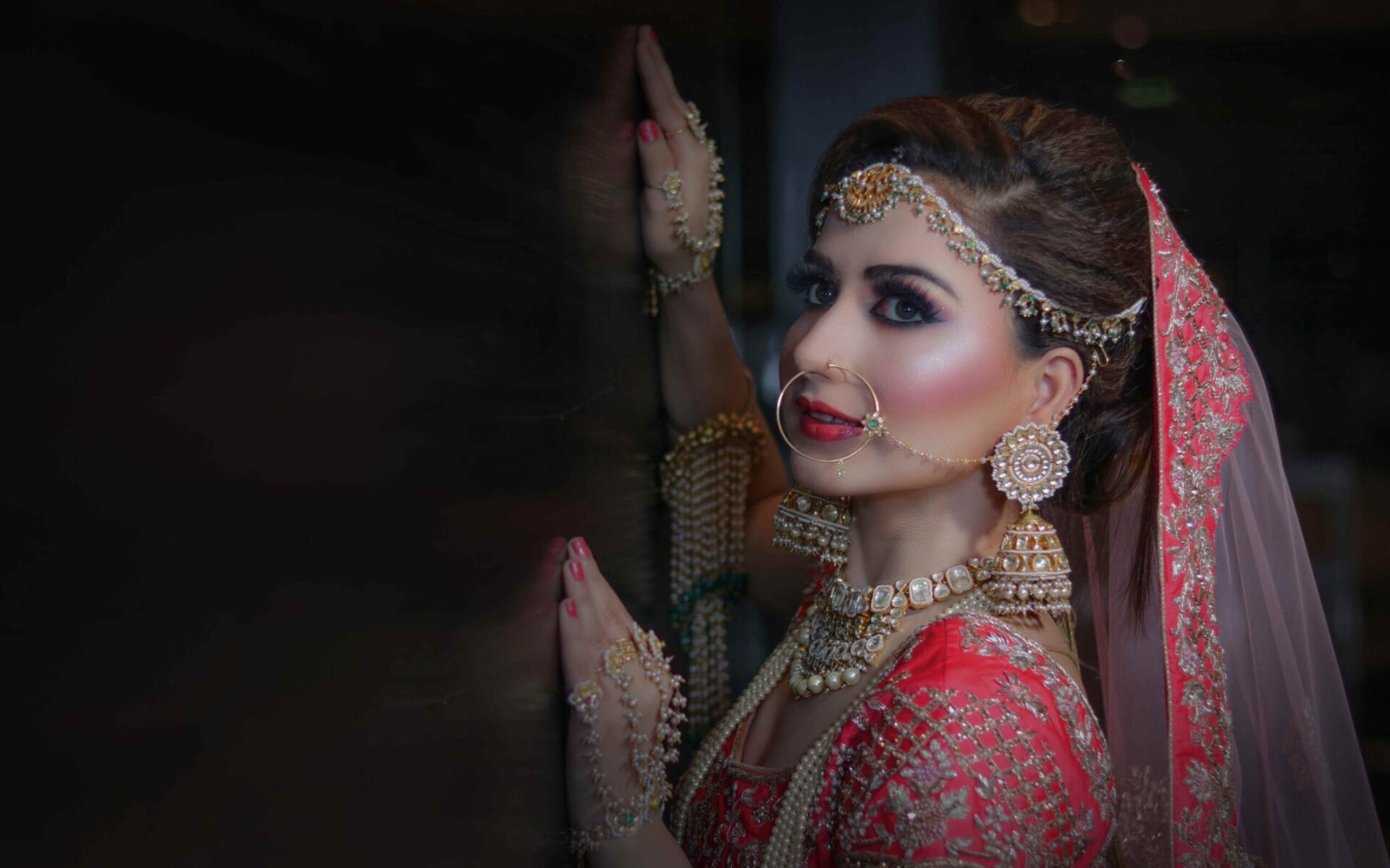 Wedding Photographer Karachi
"Bring Your Creativity To Your Life"
Wedding photographer in Karachi and capturing the moment of marriage, Nikkah, Engagements. Stay tuned for Photography Packages & Cinematic via Sony & DSLR Videography.
Mudassir Khan! 0300-2558893 Available on Call & WhatsApp
Portrait photography

Our Latest Work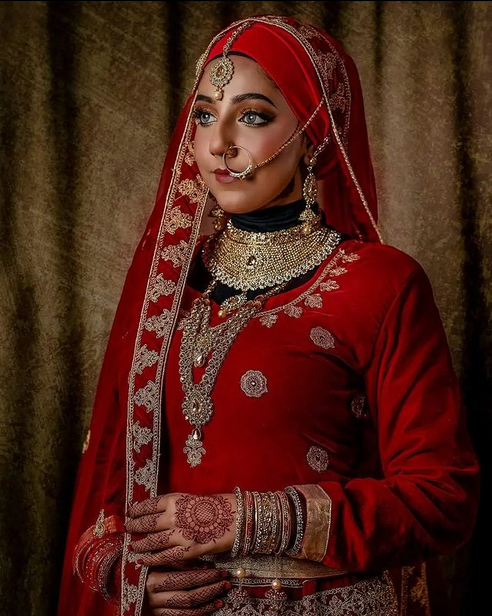 Wedding Photographers & Pre Wedding Photographers in Karachi :
We are one of the leading wedding photographer in Karachi. We captures the most candid and contemporary weddings pictures in different style for wedding, NIkkah, Punjabi marriage, Hindu wedding, Sindhi wedding, Muhajir wedding, Urdu Speaking wedding, Catholic wedding, Parsi wedding, Christian marriage, Events, Corporate Events, Birthdays. Marriage capturing must be captured through the lenses of the best wedding photographer Karachi. Our photographers with all there efforts make this possible. Contact us for wedding and Pre wedding photography & filming. Whether it is for your bridal photos, candid wedding photography or traditional photography, bridal showers, engagements, Nikkah etc., there are a host of options on for our photographers packages. Cinematic via Sony & DSLR Videography.
Well Karachiites! if you're having a Wedding in Karachi and you are looking for wedding photographers, you will be happy to know we have covered more then 500 weddings since 2002 ,trust us on this . Karachi, the city of lights, dreams and aspirations is a host to so we as wedding photographer professionals – candid specialists or amazing cinematographers in Karachi. To make it easy for you, We has put together the best wedding photography price packages for you .
Traditional Videography– Regular filming by Pakistani Videographers.
Cinematography– The concept is akin to a mini Bollywood movie where the couple is the main lead. There's music, dance and heartfelt messages for the bride and groom. Cinematography is the epitome of perfect wedding videography and wedding photographer, we couldn't agree more! , beautiful images ,
Wedding photography with Drone– With technology touching each and every aspect of our daily lives, how can weddings be left behind? Using drones to capture aerial wedding photography shots is in vogue right now. Destination weddings are seeing a rise in drone photography.
Studio photography– As the name suggests, these wedding pictures are clicked in the artist's studio with lighting, camera equipment, white backgrounds etc. Green Screen.
Albums– Yes guys, wedding Albums are back in trend! This service might entail for an extra charge, but the joy of flipping through pages of memories is just par excellence. Photo books, Coffee table books and other types of albums can be created with still pictures & Beautiful images.