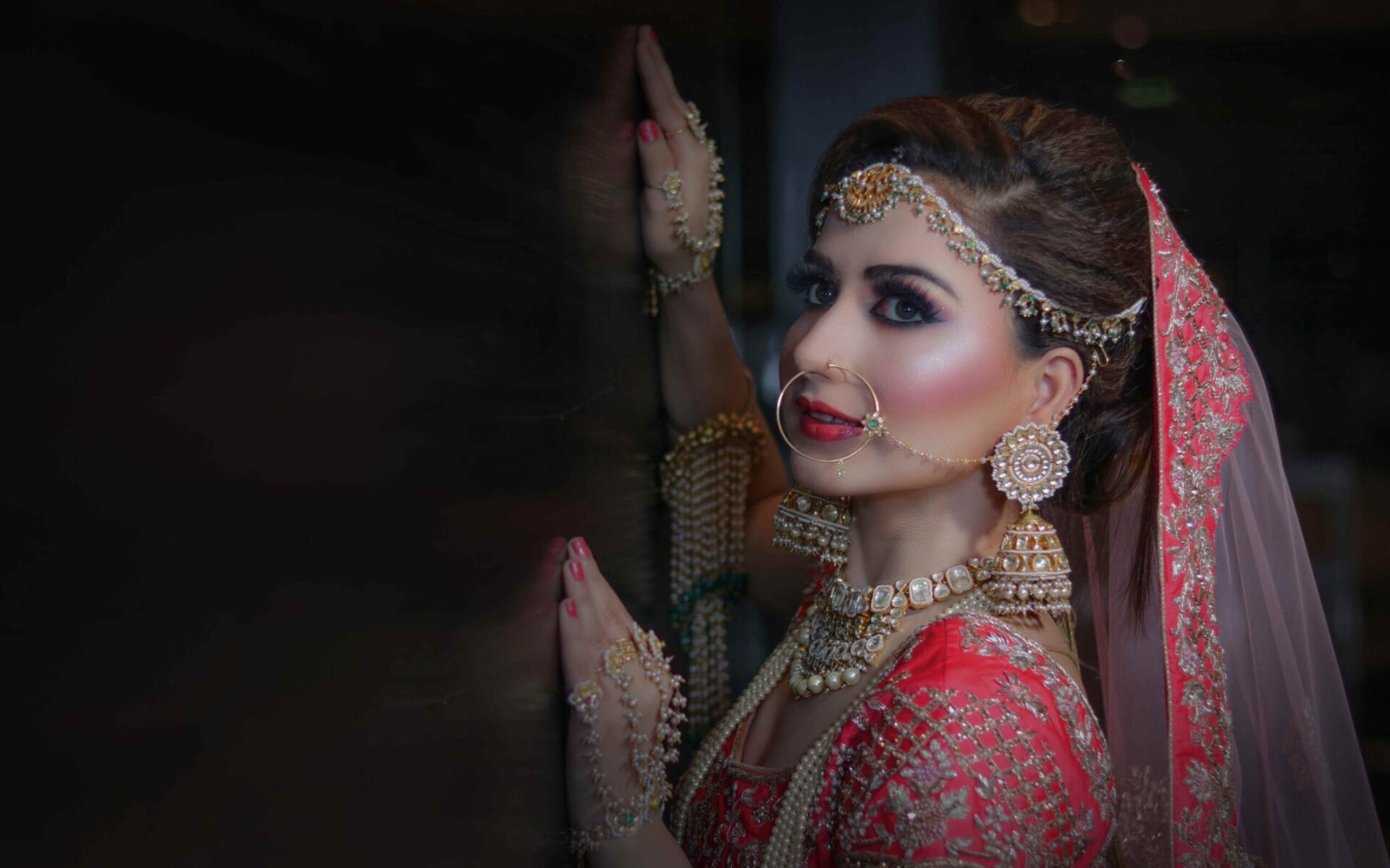 Professional Photographer – Wedding – Portrait – Event – Aerial photography & Cinematic Videography.
Mudassir Khan! 0300-2558893 Available on Call & WhatsApp
"Bring Your Creativity To Your Life"
Professional Photographer
Portrait – Wedding – Event – Aerial Photography

Browse Our Instagram Photography Gallery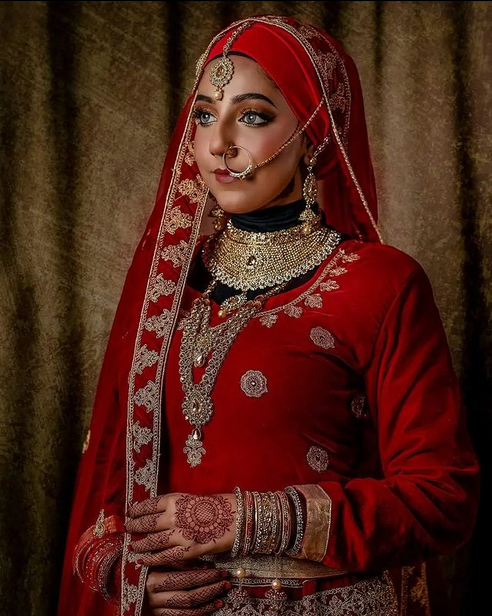 Professional Photographers based in Karachi:
If you are looking for a professional photographer who can capture your special moments in stunning quality, you might want to consider hiring us, we offer wedding, portrait, event, aerial photography and cinematic videography services. Here are some reasons why:
Wedding photography:
Wedding day is one of the most important and memorable days of your life and you want to preserve every detail and emotion in beautiful photos. Our professional photographer can help you create a story of your love and celebration, from the preparation to the ceremony to the reception. We also provide you with a variety of styles and packages to suit your budget and preferences.
Portrait photography:
A portrait is more than just a picture of your face. It is a reflection of your personality, mood, and style. Our professional portrait photographer can help you express yourself in a creative and flattering way, headshot for your business, a family photo for your home, or a personal photo for your social media.
Event photography:
An event is a special occasion that you want to remember and share with others. Whether it is a birthday party or a graduation ceremony, an anniversary celebration, or a corporate function, Yes we can help you document the highlights and the atmosphere of the event. We can also provide you with high-quality prints and digital files that you can use for your personal or professional purposes.
Aerial photography:
Aerial photography is a unique and exciting way to capture the beauty and scale of a landscape, a building, or a scene. Using drones we create stunning images from above, showing perspectives and angles that are not possible from the ground. Aerial photography can be used for various purposes, such as real estate, tourism, advertising, or art.
Cinematic videography:
Cinematic videography is a form of video production that uses cinematic techniques and equipment to create a film-like quality and style. Our professional cinematic videographer can help you tell a story with motion, sound, and editing, whether it is a wedding video, a documentary, a music video, or a short film. Cinematic videography can give you a professional and artistic result that will impress your audience.
If you are interested in hiring a professional photographer, you can contact Us!