HEY, I'M MUDASSIR KHAN
Great Expectations Photography – Karachi Wedding & Portrait Photographers
A WEDDING PHOTOGRAPHER FOR THOSE WANTING MORE THAN TRADITIONAL PHOTOGRAPHY IN KARACHI
Karachi is my home and where I am currently based. Karachi is a big city & offers Karachi bride a great selection of wedding venues for THOSE
WANTING AUTHENTIC | BOLD | WANTING TO FEEL
Approach to photography studio for wedding is always defined by two things for best photographer, taking risks and experimenting. Your day and your story is unique, you need those "safe shots" but you also deserve photographs that are just as unique as you. My goal at every wedding, session & event is to capture in an authentic and creative way.
We offer modern, artistic, and timeless photography for weddings, function, corporate events, families, children, babies, maternity, birthday and more.
HIRE US FOR YOUR WEDDING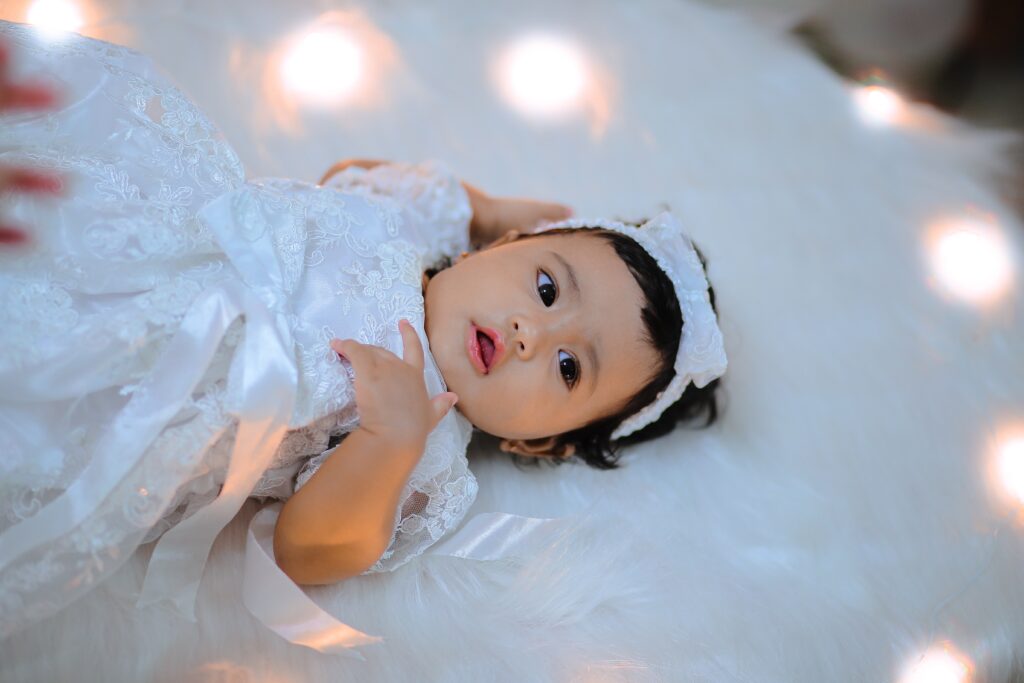 Bookings can be made by visiting in person or via online.
Online bookings are also available.
Drop us an email at info@moonlightstudio,pk Or call/whatsapp +923002558893