WEDDING PHOTOGRAPHY TREND IN KARACHI!
Best Photo Studio in Karachi & Wedding photography is the most important thing at every wedding specially in Asian countries like Pakistan, India & Bangladesh because it tells a beautiful story & wedding photography trend in Karachi! Hiring a photographer is not a cost, it is an investment. A few years ago, people didn't take photographers as artists, but the trend changed a decade ago when new educated people came to industry as wedding photographers in Karachi. People started upgrading equipment and tried learning the latest photography techniques from different as well as online sources like YouTube and other online platforms, which leading everyone to a never-ending race of being the best photographer.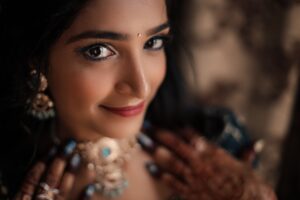 DIFFERENT TRADITIONS AND CULTURES
As we captured weddings and different functions in all communities of Pakistan, so we get to learn different traditions and cultures and enjoy the movements and respect for their culture. Our clients become our friends more; we get to live with them. Families united by a very special day, and we capture their pleasant events. Every photographer is always part of a family's happy moments. Moon Light Studio is best photo studio in Karachi!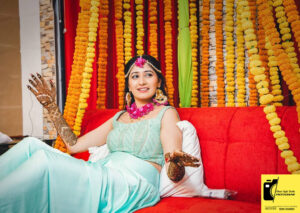 BEST WEDDING PHOTOGRAPHER IN KARACHI, PAKISTAN
 You have seen that our approach to wedding photography is very natural, and you can call it a "documentary wedding photography" as well as photojournalism or wedding album and for that we will be capturing every moment naturally. You can be assured that we are well experienced to handle anything thrown at us! Most importantly, we are best wedding photographer in Karachi and best photographer in Pakistan.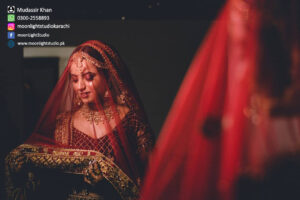 HIRE US FOR YOUR WEDDING
Drop us an email at [email protected] Or call/whatsapp 03002558893